Here is the crazy story of how I started Northern Lights Home Staging and Design.
You never know when inspiration will hit. The question is, will you take action and do something about it?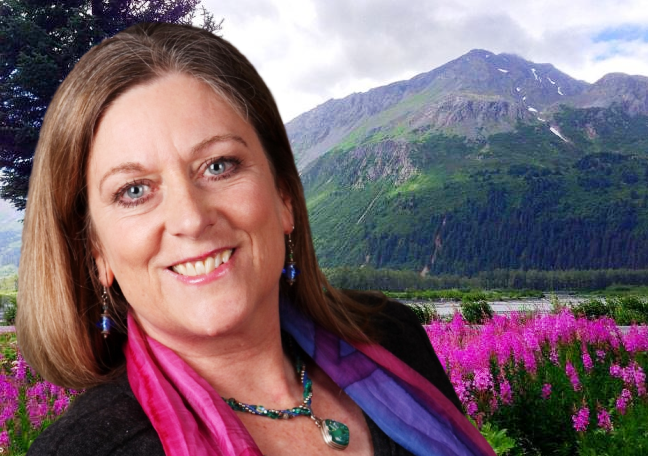 My  inspiration came in a surprising way, from one of those silly "Facebook" quizzes. You know, one of those games that tell you who you were in a past life or what your handwriting says about you etc. One day I played "What is your true profession". The answer was "Designer". Whoa! This made me take a step back and think.
I had been working as a wildlife biologist for 25 years at the time, but back in 1980 had gone to school and gotten a B.A. in Interior Design. It was a passion I always had, but after getting my degree decided to pursue traveling and other interests. Life got in the way and I never did alot with it besides a few jobs, designing my own homes or helping friends.
Later, I pursued another degree in wildlife biology because I love animals and the outdoors, and took another path. Although I enjoyed it, I missed being involved in creative work. Working for the government did not encourage or inspire much creative thinking!
Over time, creative pursuits such as dance, music and art took on more importance in my life. Thoughts of starting another business (I already had a Bed and Breakfast) were in the back of my mind without a real idea of what it would be, just that I wanted something that would bring more fulfillment to my life.
When I got "Designer" as the answer to my true profession, I thought about that path not taken and wondered how my life would have turned out if I had chosen that path years ago. I do not know if it would have been the wiser choice, or if everything I had done was just preparing me for that path now, but something about that quiz totally spurred me to action! Why not now?
And so my business, Northern Lights Home Staging and Design was born on 11-20-2015.
And while I still worked as a wildlife biologist until December 2018 when I retired,  and continued to operate my B&B, I was thrilled to have this new adventure in my life and so glad I took action!!
My business started off focused on home staging, and evolved into adding Interior Design. With  my experience running a Bed and Breakfast, I added  vacation rental design and staging. I became more fascinated with color, and became a certified color strategist and added color consultations. That evolved into learning Edesign and adding online home staging, Interior design and color services and virtual home staging.  On my first day of retirement from being a wildlife biologist on January 1, 2019,  I discovered fractal art and started creating my own art. Withing three months I created a store for my art and home decor through Society 6, which I work into many of my designs now.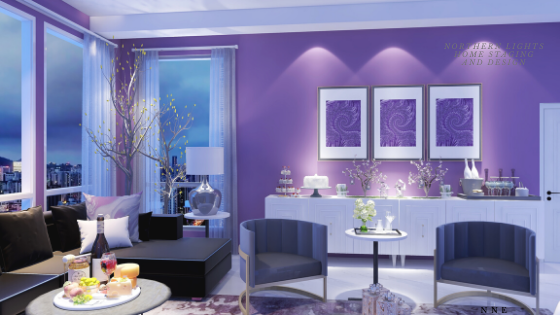 That evolved this year into creating eco-friendly wearable art, which I now sell through my artist studio on VIDA.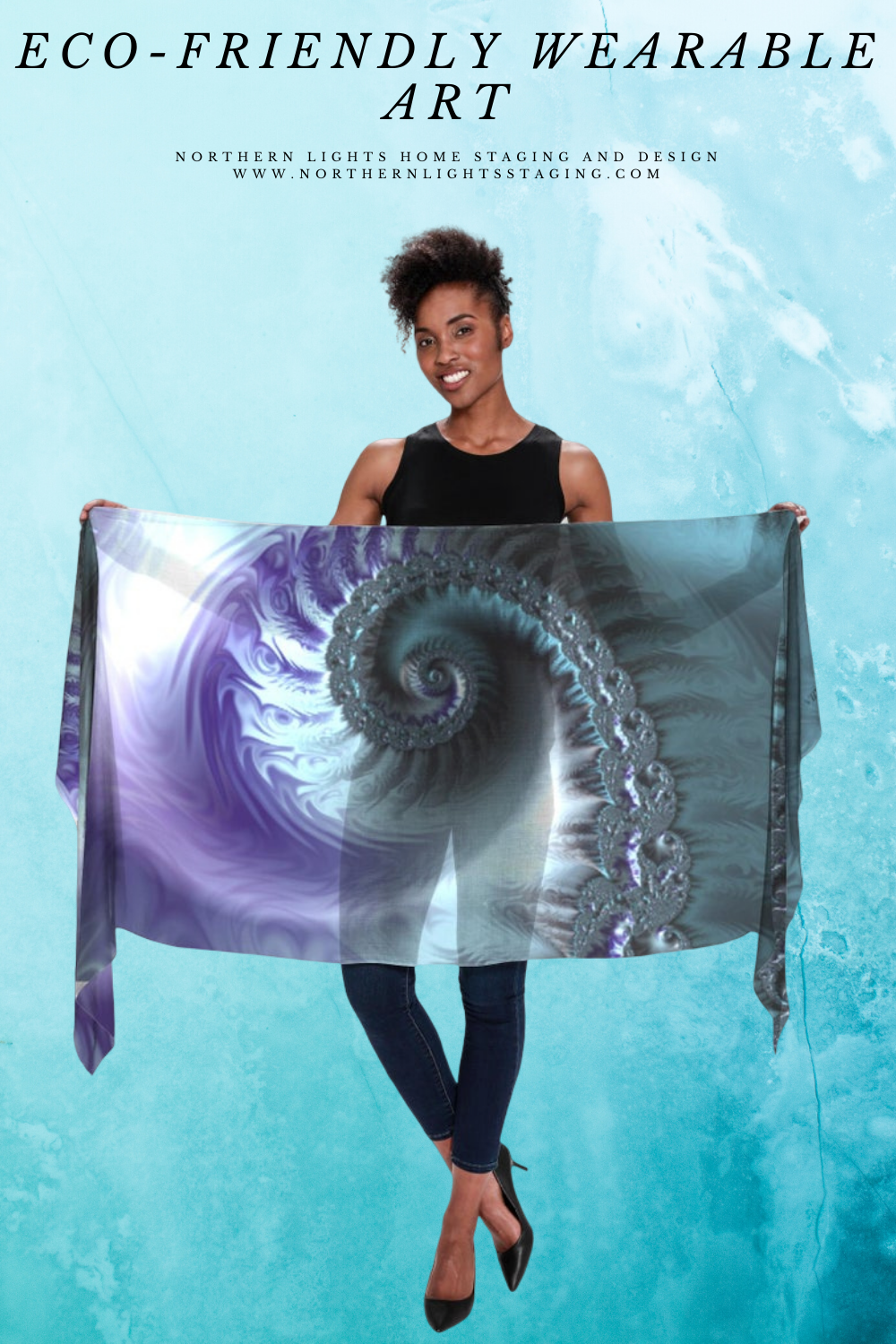 In each case, inspiration hit, I took action and I am amazed now at all twists and turns, new adventures in creativity and life that have evolved in less than 5 years from an idea inspired by a simple Facebook quiz.
Sometimes you just never know where your path will lead.
What inspires you and have you taken action?
Whether it is to start a new business, change your existing business, start a new path or hobby… I hope inspiration finds you and you jump in with both feet!