I learned to solve all my Interior Design problems by dancing. This is Part 3 on my revelations from dancing, on how to create a drama with shapes
As I mentioned in my first article, the older I get, the more I realize the connections between all things artistic. The same principles apply to making the magic happen in Interior Design or any other art form. You just need to open your eyes, listen, and feel it to notice.
It always seems to come back to the alignment between art (creativity), science (color), and energy (connection) that makes the magic happen. I use this alignment to create beautiful dance pieces and interiors.
Let's start with an example, how to create drama with shapes.
As a dancer, I have learned everything you do on stage creates shapes. Every movement of the arms, the hands, legs or the face creates lines. The lines extend into space beyond the shape you have made out into the space surrounding you. Energy radiates out from your hands, as if you are painting invisible pictures in the air. Although these pictures may not be seen, they can be felt by you and the audience. And if you use props such as silk veils, the shapes or pictures you create are even larger and extend further. At least they create a visual representation of the energy you are creating.
Your lines might be straight or curvy, short or long, they might create circles or figure eights, horizontal, verticle, or diagonal lines.
It is important for your shapes to take up the whole stage, rather than one small spot, and to have layers extending up and down, inward and outward. 
Diversity is the key to creating drama and interest, but there is a line between diversity and chaos! Start with a theme and basically stick with it. If you are creating curvy lines, stay in your lane.
For example, a slow, beautiful dance will likely be filled with curves that move fluidly from one move to the next without stopping. There may be an occasional straight line such as a head slide here and there, but they are just dramatic accents.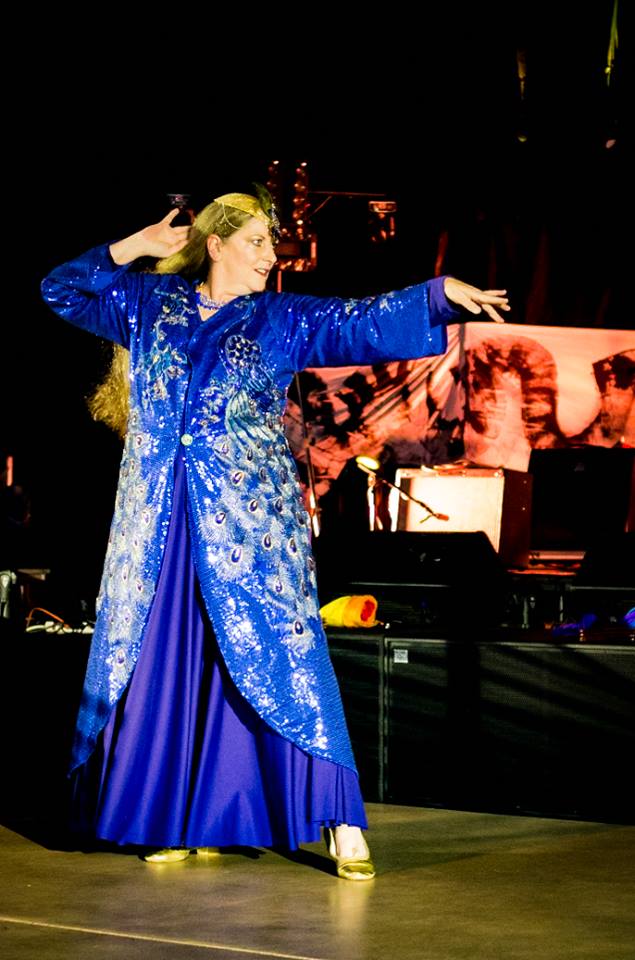 Dancing to a drum solo may be filled with both verticle and horizontal lines, with lots of up and down motions and slides of the head, arms, chest, and hips. You might add a chest or hip circle or figure 8 every once in a while, more as a contrast that accentuates the straight lines by comparison.
The shapes help tell your story and give your dance…or your room…. drama, movement, and energy.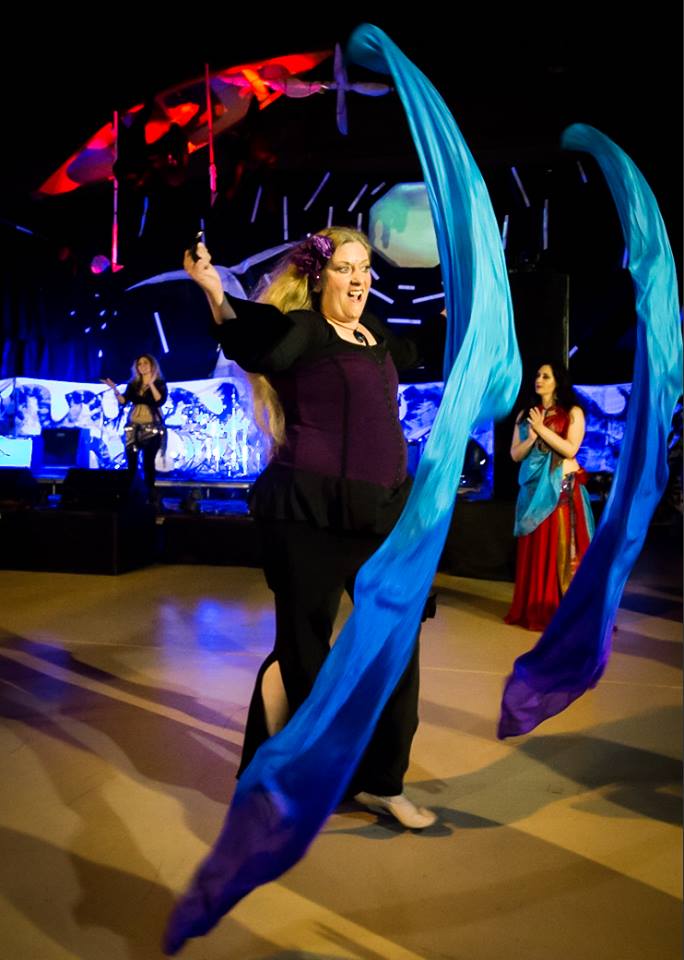 Create Drama with Shapes in Your Space
The same concepts apply to Interior Design. Consider what shapes appeal to you. Lots of curves give the room softness, a more feminine look, and are more characteristic of global and vintage styles. Straight lines tend to be more sleek, modern, minimalistic, and masculine.
Get the look of this beautiful design. This post contains affiliate links, which allows me to share with you without additional cost to you. For this design, I primarily used straight lines in the sofa, end tables, coffee table, lamps, art, chairs, rug and credenza. The room has a more sleek, modern and masculine feel. Notice how the lines in the art and rug create a feeling of movement that goes across the room, side to side.
In this design in the same room, I used curves in my one-of-a-kind fractal art, rose art, the sofa, chairs, lamps, rug, pillows, end table, and coffee table. Only the credenza has some straight lines. The room has a more relaxed, feminine, global style look and feel. Notice how the curved lines  in the rug create movement from the foreground to the background.
In this example, I mixed it up by using primarily curved lines but with the addition of the rug which uses straight lines. While this mixture feels a little more balanced and neutral in terms of masculine and feminine energy to me, it does not have the same sense of movement that the other rooms do. It feels more "still".
Ultimately, the amount of drama, movement, and excitement you want in your space is personal taste.  The type of lines you draw in space with all the objects in the room affect the energy, and how you will feel using the space.
Are You Ready to Create Your Perfect Space?
Are you ready to tell your unique story and find the alignment of art, science and energy that makes you happy?  Enlist the help of an expert to take that trip to your perfect space in a Ferrari instead of a stagecoach. Try my Aligned Design consultation and let's get started.
Curious about your Interior Design style? Take the quiz and find out.